PROOF POINTS OF EXECUTION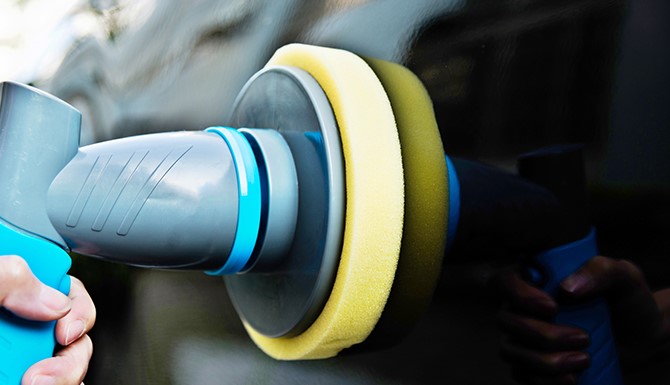 FoamPartner honored by 3M
Successful Business Excellence initiative in the business with polishing pads. For many years, FoamPartner has been a supplier of specialty foams to the globally active multi-tech conglomerate 3M. The collaboration has now been recognized by 3M with the "Service Award 2018", after FoamPartner had greatly improved its supplier performance in 2018. By means of additional optimization in scheduling, inventory management, forecasting and in the expansion of safety stock, the SOTIF rate ("Supplier On Time In Full") for 2018 increased to a successful 97%, and in April and May 2019 the rate had even reached a perfect 100%.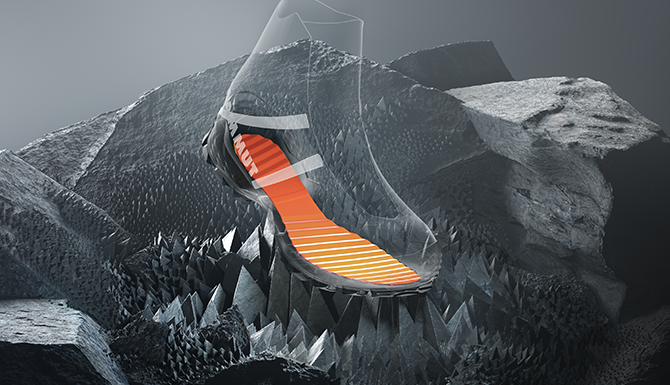 Mammut Flextron Technology
Mammut launches the innovative Flextron technology in the new Duncan shoe models. A spring steel midsole is flexible in length and supports the rolling behavior of the foot. In the cross direction, the Flextron sole is rigid and prevents the arch of the foot from being pushed through uneven terrain. The result: an anatomically correct foot position, increased surefootedness and slower fatigue even on longer tours. The overall improvement in posture has been proven to result in fewer compensating movements and thus more efficient use of energy during hiking and mountaineering.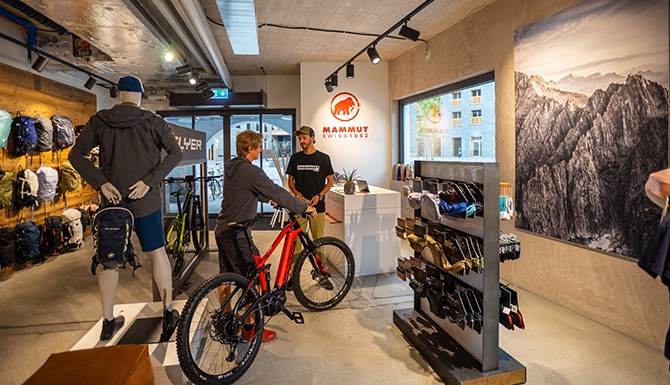 First Franchise Concept Store
The new Mammut store in Andermatt connects products with services and becomes a point of experience. With the new Mammut Franchise Concept Store in Andermatt Mammut is demonstrating the transformation of the classic point of sale into a point of experience. Together with the partner Imholz Sport, it offers a unique combination of a Mammut store, a ski and bike rental shop and the first Mammut Alpine School branch. Product and community fuse – from inspiration to preparation up to the perfect outdoor experience.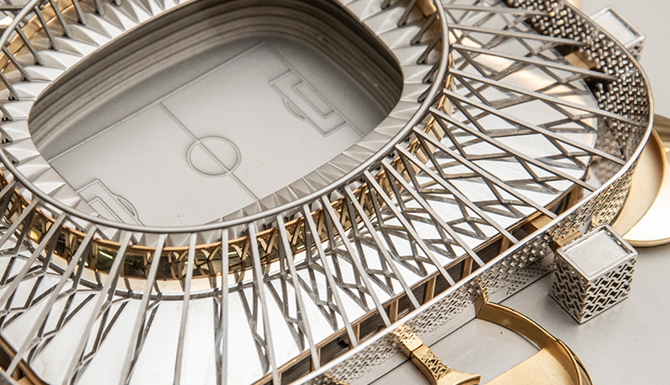 Qatar in flux
The emirate on the Arabian Gulf is using the Football World Cup in 2022 to develop its entire public transport infrastructure. According to the master plan, metro connections, roads, tunnels and bridges for residents and tourists are to be completed by 2020. Bystronics technology is also a part of the project at Gulfcrafts, a leading company in the field of signaling, contributing to shape the countrys new image. Among other things, it produces sheet metal signs for the signaling and traffic flow management of the new metro, the stadiums, various hotels and entire city districts.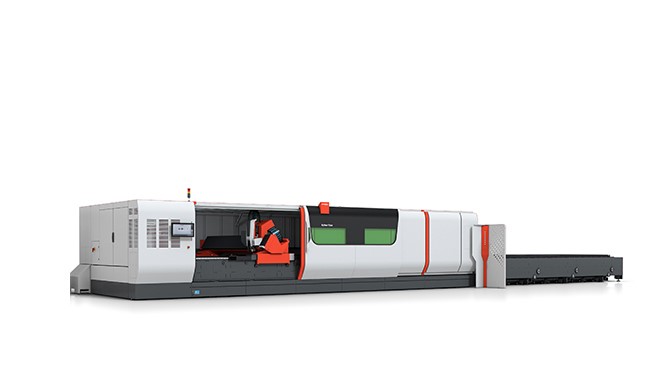 High-end laser cutting in the XXL format
Bystronic is expanding the ByStar Fiber laser cutting system with the extra-large 6225 and 8025 formats. More sheet metal, more parts, more variety. Extra-large-format laser cutting systems enable users to stand out from their competitors with an expanded processing portfolio. In order to support sheet metal processing companies with a large selection of machine formats, Bystronic is expanding the ByStar Fiber high-end laser cutting system to include the 6225 and 8025 formats. The machine can be equipped with laser outputs from 3 to 10 kilowatts, depending on the users' requirements.