PROOF POINTS OF EXECUTION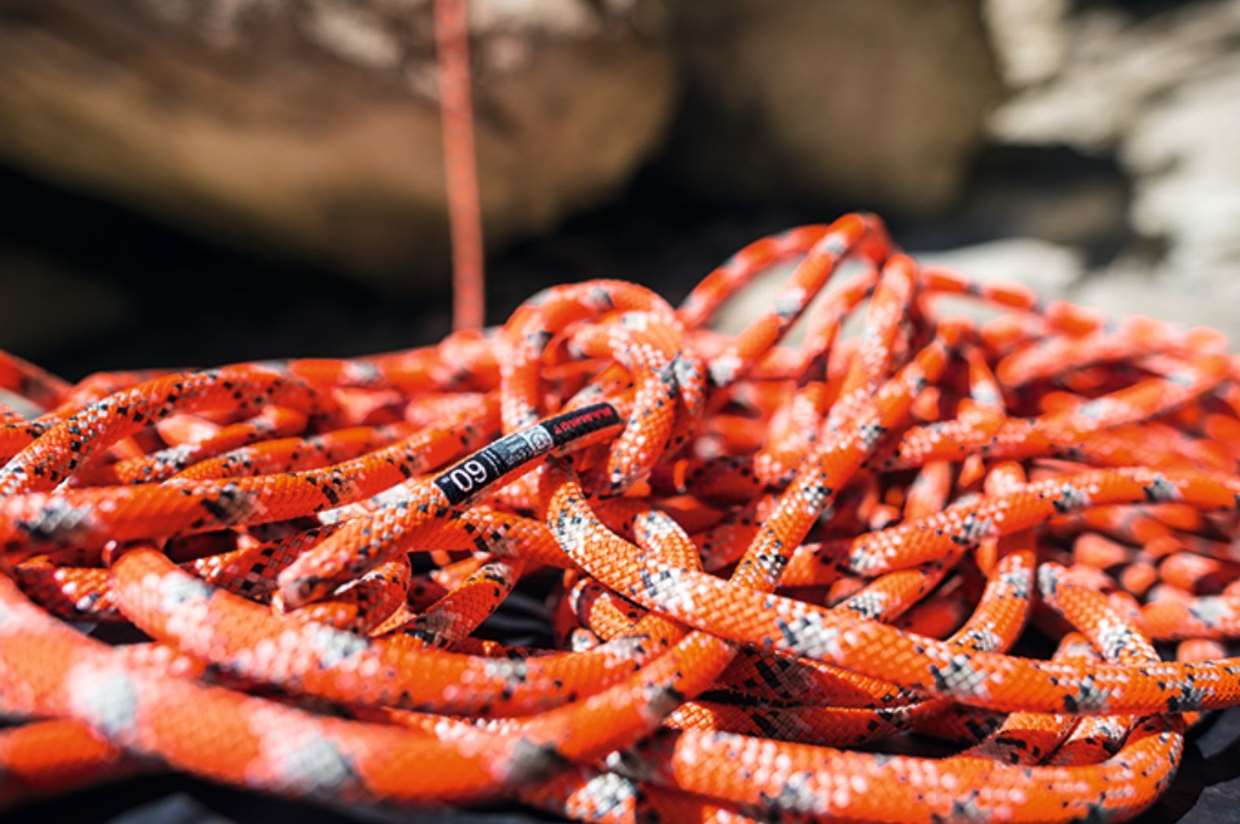 Close The Loop
Mammut's Close the Loop pilot project helps make outdoor sports more sustainable. Mammut is launching the Close the Loop pilot project in partnership with climate protection organization Protect Our Winters Switzerland (POW). By recycling unused ropes and manufacturing new products out of them, Mammut is helping to make outdoor sports more sustainable. The project's key motivation is to move ropes from a linear product life cycle to a circular one – because Mammut is convinced that the circular economy is becoming increasingly important for the sustainable use of our natural resources. In a first step, Mammut collects used ropes of all brands and takes care of the recycling. In addition to the ropes it collects, waste and offcuts from Mammut's own rope production are also recycled.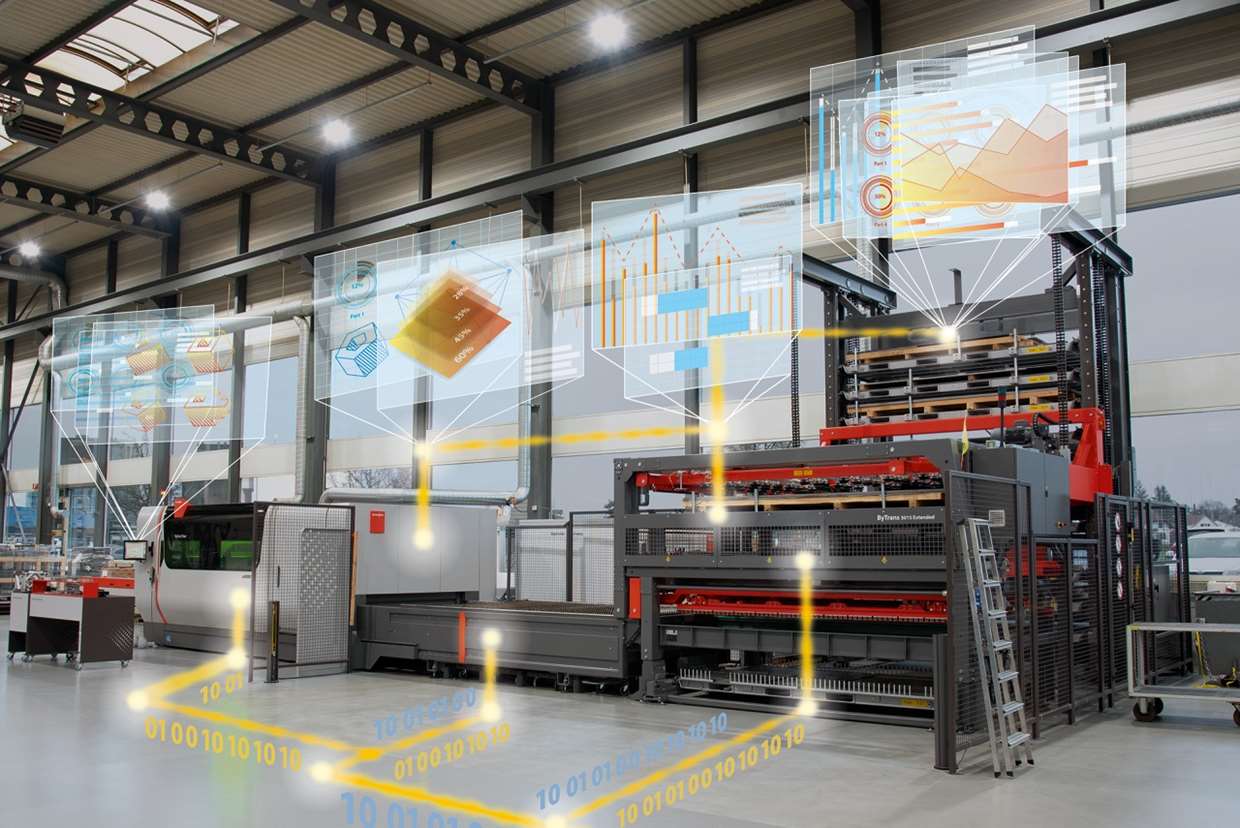 From digital starter to digital champion
Using new technologies, Bystronic offers flexible and scalable solutions to enhance client productivity. A maturity diagnosis created in partnership is used as the basis for a customer-specific digital transformation roadmap. Step-by-step implementation with the ultimate goal of networked manufacturing accelerates the material flow and optimizes energy efficiency, resulting in a notable decrease in operating costs.
A spotlight on technology
Bystronic is launching the digital magazine Naratek. New technologies offer plenty of material for stories. The digital magazine Naratek focuses on telling these stories in an unexpected and visually rich way. Innovative, digitally connected and open-minded. The editorial team takes a peek beyond the boundaries of the industry. In fascinating articles, experts, researchers and unconventional thinkers share their opinions on how technology is impacting science, business, society and the arts. Subscribe here.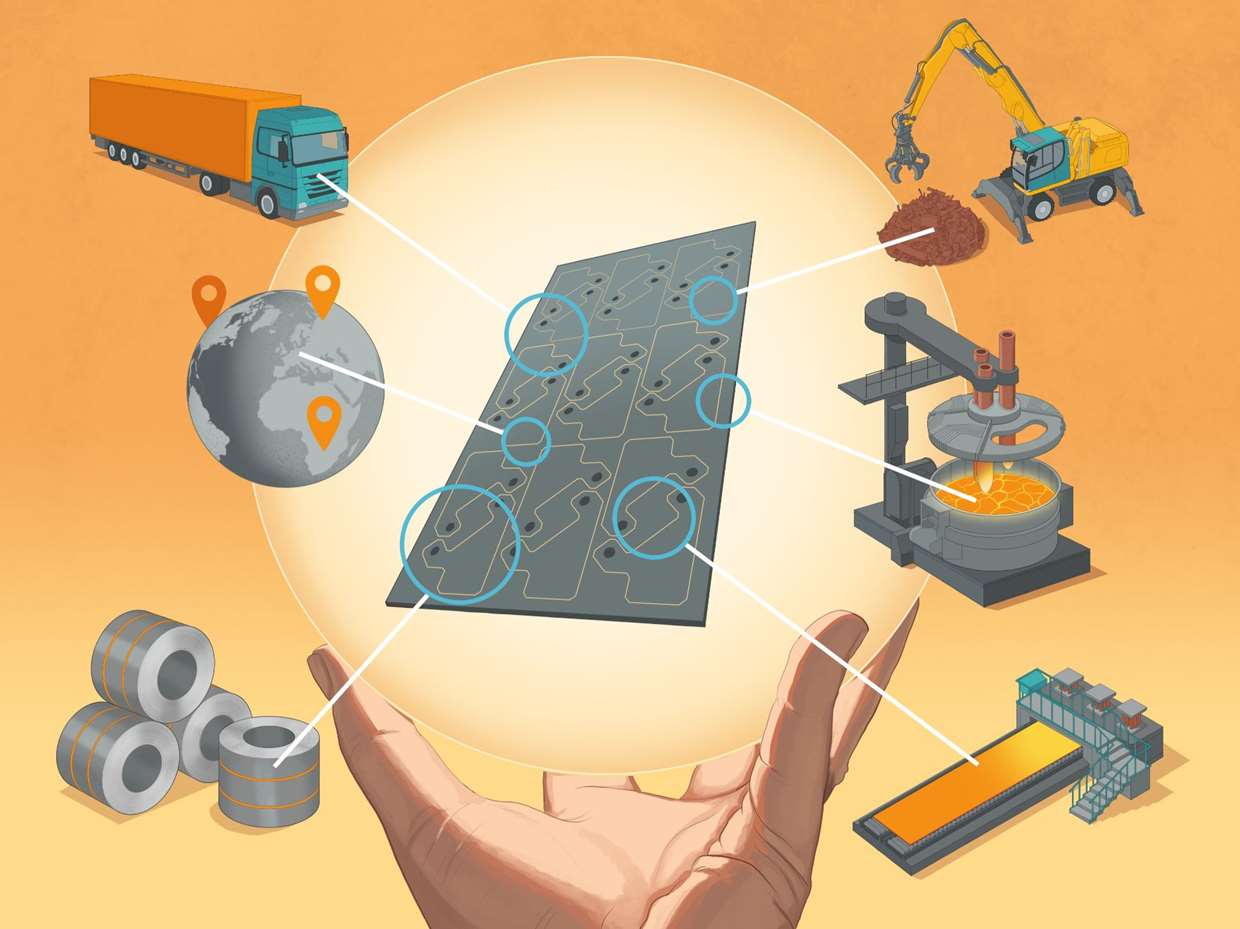 Bystronic's smart factory
An ecosystem for the sheet metal processing industry. Bystronic's smart factory thinks for itself – and thinks ahead. All production processes are seamlessly networked, and systems communicate with each other in real time and process orders autonomously. The parts move smoothly from workstation to workstation without ever running into a bottleneck. Bystronic's goal is to connect its customers' manufacturing systems within an ecosystem that integrates end customers, suppliers and other partners. This network lets all the parties monitor and control the entire supply chain in real time. The benefit for everyone involved is greater transparency and efficiency along the entire supply chain.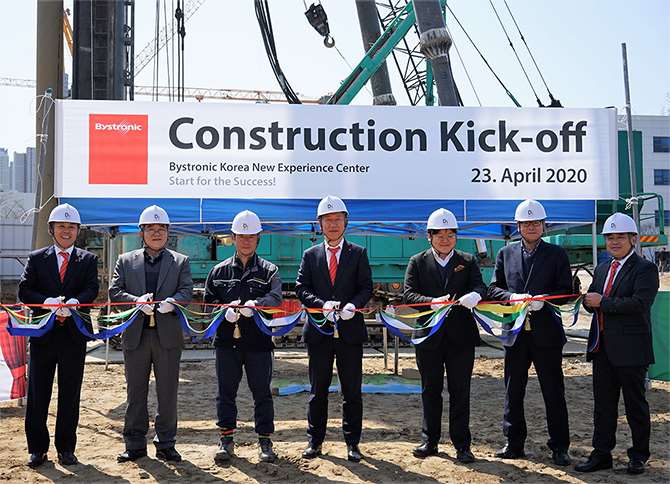 A new experience center for Southeast Asia
Not far from the capital of South Korea and Incheon International Airport, Bystronic held the groundbreaking ceremony for its new site in the Southeast Asian growth region. The new building of over 3,000 square meters, which is expected to be completed during 2021, will bring Bystronic closer to its customers. Part of the project is an 820-square-meter experience center, where visitors can experience the latest manufacturing systems, software applications and services in sheet metal processing. This includes live demonstrations, software and hardware training courses, and comprehensive consulting and support services. In addition, the new site will include space for sales, maintenance, spare parts and the overhaul of used machines.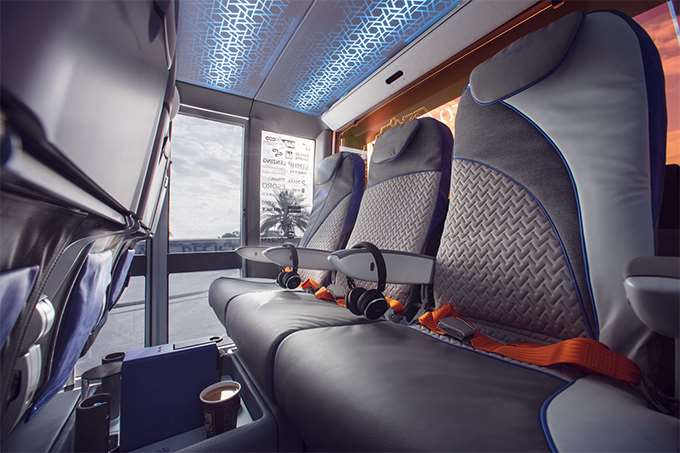 MetroSnap concept car 2020
FoamPartner is helping Rinspeed drive autonomous e-mobility with advanced sound and thermal management solutions. The Swiss mobility think tank Rinspeed has teamed up with specialists from FoamPartner to maximize the electric vehicle (EV) driving experience provided by its latest MetroSnap modular concept car. The MetroSnap features a skateboard chassis and quick-change vehicle bodies or "pods" for passenger and cargo transportation. The interior design makes the most of state-of-the-art materials technology, including lightweight foam technology from FoamPartner.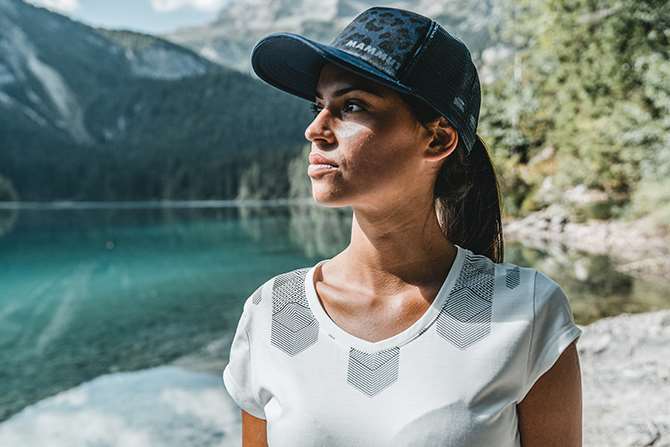 Mammut celebrates the millionth carbon-neutral T-shirt made from organic cotton
With its partner Remei, Mammut has been producing sustainably and fairly for ten years. Mammut focuses on sustainable and fair production with its WE CARE strategy: the Swiss company has been using organic cotton for its T-shirts for around ten years, working closely with Remei AG, the exclusive licensee of bioRe®. The bioRe® brand stands for the highest standards of organic cotton and fair trade worldwide. The bioRe® Foundation monitors and guarantees compliance with all standards by means of external and independent institutes. Remei further guarantees 100% traceability along the entire production and value chain. During their many years of cooperation, Mammut and its partner have produced more than 1.5 million bioRe® Sustainable Textiles T-shirts. Since 2013, the shirts have been produced in a carbon-neutral way, and the two Swiss companies can now celebrate their millionth jointly produced T-shirt.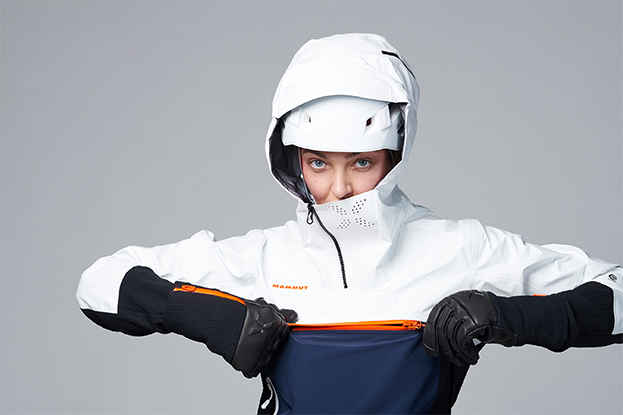 Mammut wins four ISPO awards
At the ISPO 2020 in Munich, Mammut won two gold awards in the "Outdoor" category for the HALO Outfit and TAISS Pro High GTX® product innovations. The international panel of experts awarded the Eiger X Halo Outfit and the Taiss Pro High GTX® mountaineering boot the gold award in their categories for their innovative characteristics. In addition, the Women's Protect Down Bag –21C sleeping bag from the new Recovery series and the Trion Nordwand 15 backpack were both awarded top marks in their categories (Award Winners | Outdoor). All these products utilize impressive state-of-the-art technologies and high-quality materials.