4 Executive Committee
4.1 Members of the Executive Committee
On December 31, 2019, the Executive Committee was composed of the following persons1:
| | | | | |
| --- | --- | --- | --- | --- |
| Name | Function |   | In office since |   |
|   |   |   |   |   |
| Michael Willome | Group CEO |   | 2016 |   |
| Kaspar W. Kelterborn | Group CFO |   | 2006 |   |
| Dr. Oliver Pabst | CEO Mammut |   | 2016 |   |
| Dr. Michael Riedel | CEO FoamPartner |   | 2018 |   |
| Jakob Rohner 2 | CEO Schmid Rhyner |   | 2011 |   |
| Barbara Senn | General Counsel |   | 2014 |   |
| Alex Waser | CEO Bystronic |   | 2013 |   |
|   |   |   |   |   |
1 As Head of the Bystronic glass business unit, Dr. Burghard Schneider was a member of the Executive Committee from 2014 to April 1, 2019.
2 Until February 28, 2020.
4.2 Curriculum Vitae and Other Activities and Vested Interests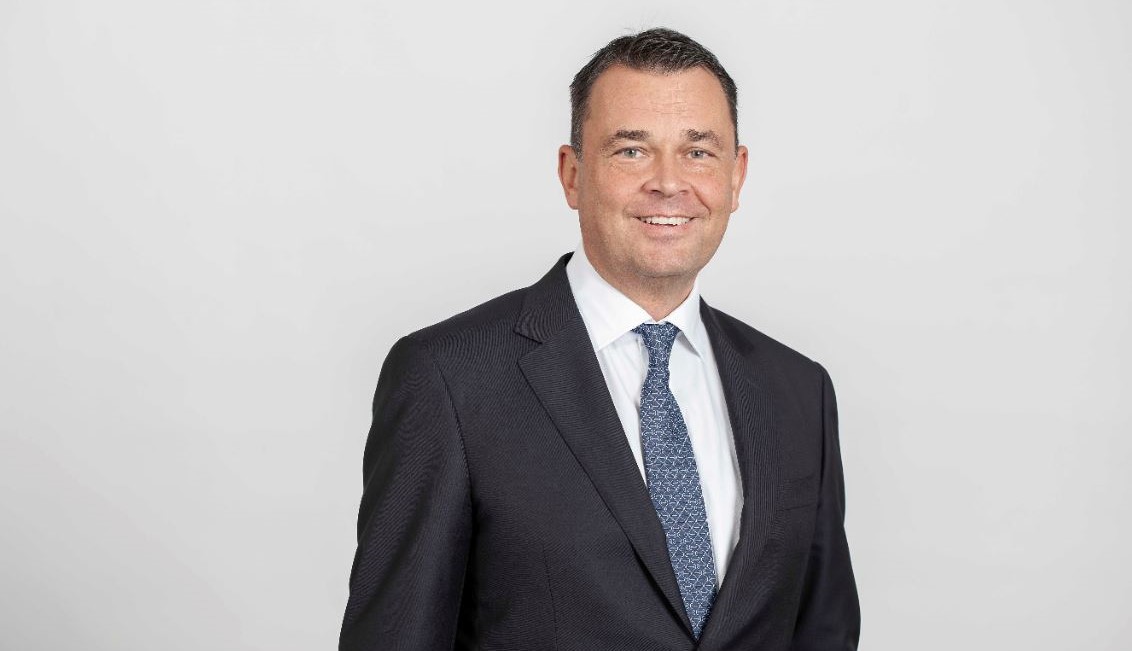 Michael Willome
lic. oec. HSG, born in 1966, a Swiss national. He previously worked from 1997 in various management positions at Clariant AG, a Swiss Group in the specialty chemicals sector with global operations. From 2010 onwards, he was responsible there for the global Industrial & Consumer Specialties (ICS) business unit, after serving for 14 years in various management roles in Hong Kong, Canada and Turkey. He previously worked at Novartis in Group Auditing. Michael Willome is a member of the supervisory board of several subsidiaries based in Switzerland, Germany and Austria of the Swedish industrial group Indutrade.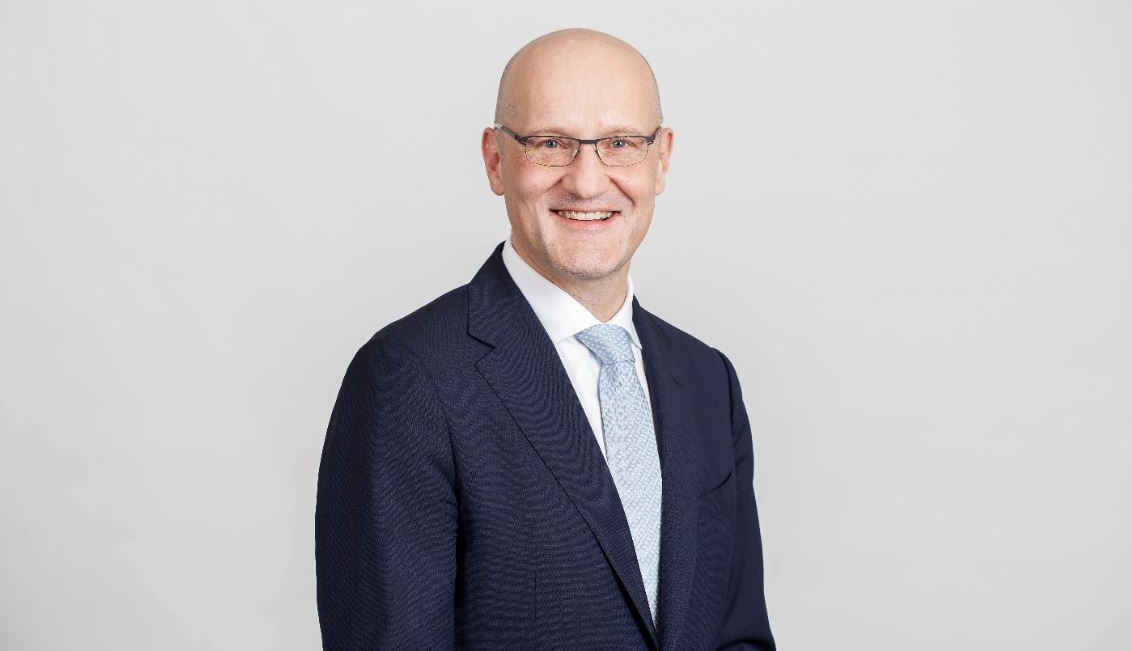 Dr. Michael Riedel
Dr. rer. nat., born in 1968, a German national. From 2009, he held various positions at Clariant, including as Head of Business Excellence, overseeing the integration of Süd-Chemie, as Head of the EMEA region in the area of "Industrial and Consumer Specialties", and most recently as Group Head Human Resources. His earlier professional career included management positions in research and development, production and operations at Höchst, Celanese and SGL Carbon.
Dr. Oliver Pabst
Dr. oec. HSG, born in 1966, a German national. From 2006, he was a member of the executive board at Willy Bogner KGaA, Munich, and general manager of various units with strategic and operational responsibility for international business, retail and e-commerce. From 2002 until 2005, he was Managing Partner at Boards & More Holding SA, Montreux. Oliver Pabst started his career in 1993 at McKinsey & Company in Zurich. He is chairman of the supervisory board at Bergfürst AG, Berlin, and a member of the Board of Directors at Swisscommerce Holding AG, Langenthal.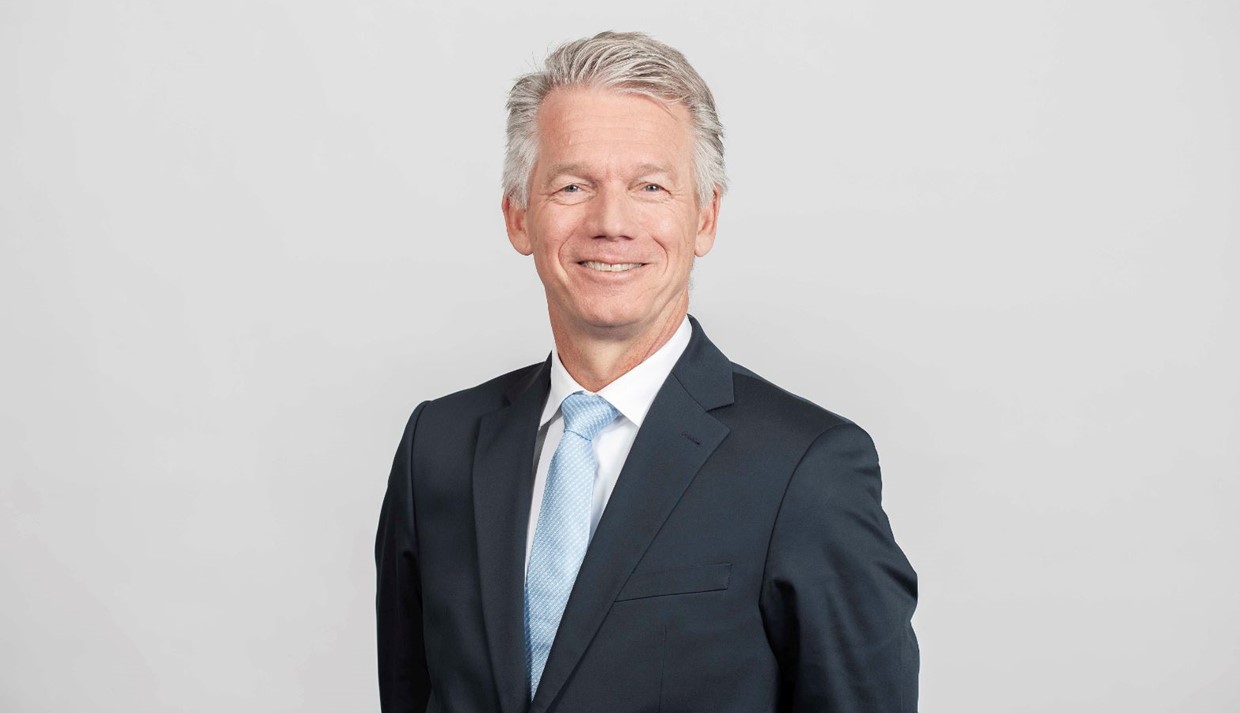 Jakob Rohner
Dipl. Ing. HTL, MBA, born in 1958, a Swiss national. Between 2009 and 2011, he worked as an advisor to Ivers-Lee AG, Burgdorf. Between 2007 and 2009, he was chief executive officer at Cham Paper Group, Cham. Prior to that, between 2000 and 2006, he also worked as chief executive officer at HTS Suisse SA, Glattbrugg. Between 1993 and 1999, he worked in various management positions at Biberist Paper Mill, which was part of the Metsä-Serla Group.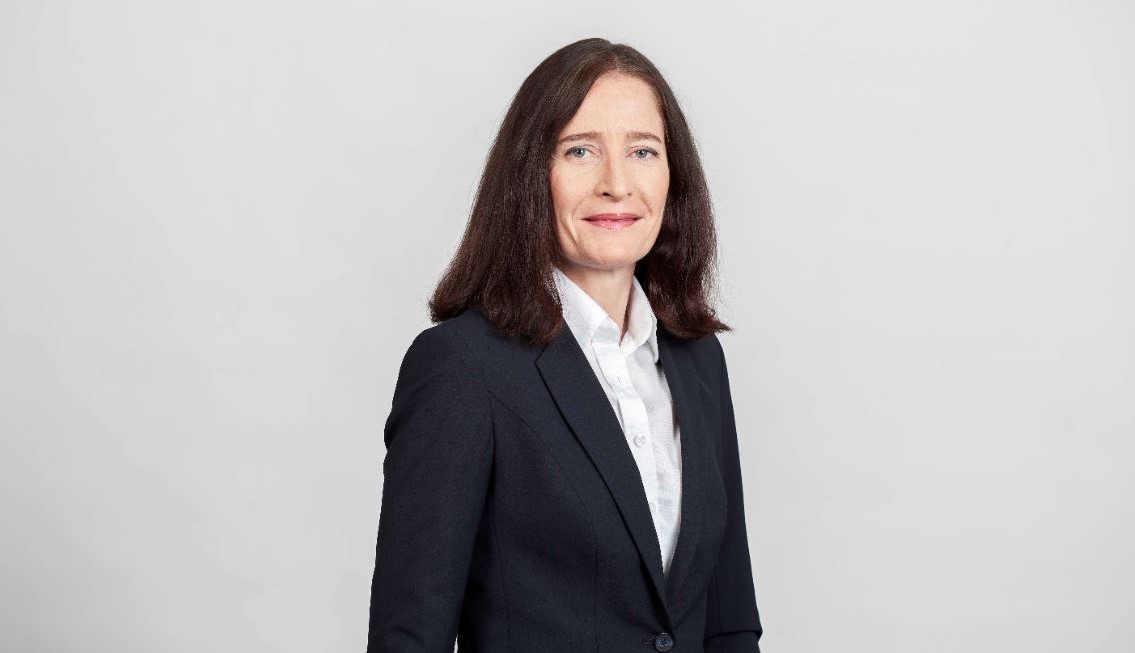 Barbara Senn
lic. iur., Attorney-at-Law, LL.M., born in 1967, a Swiss national. She has been General Counsel for the Conzzeta Group since 2010. She previously worked at Georg Fischer AG, Schaffhausen, as a legal advisor and corporate compliance officer (2002 to 2010) and, between 1996 and 2001, as legal counsel at the Rieter Group in Winterthur.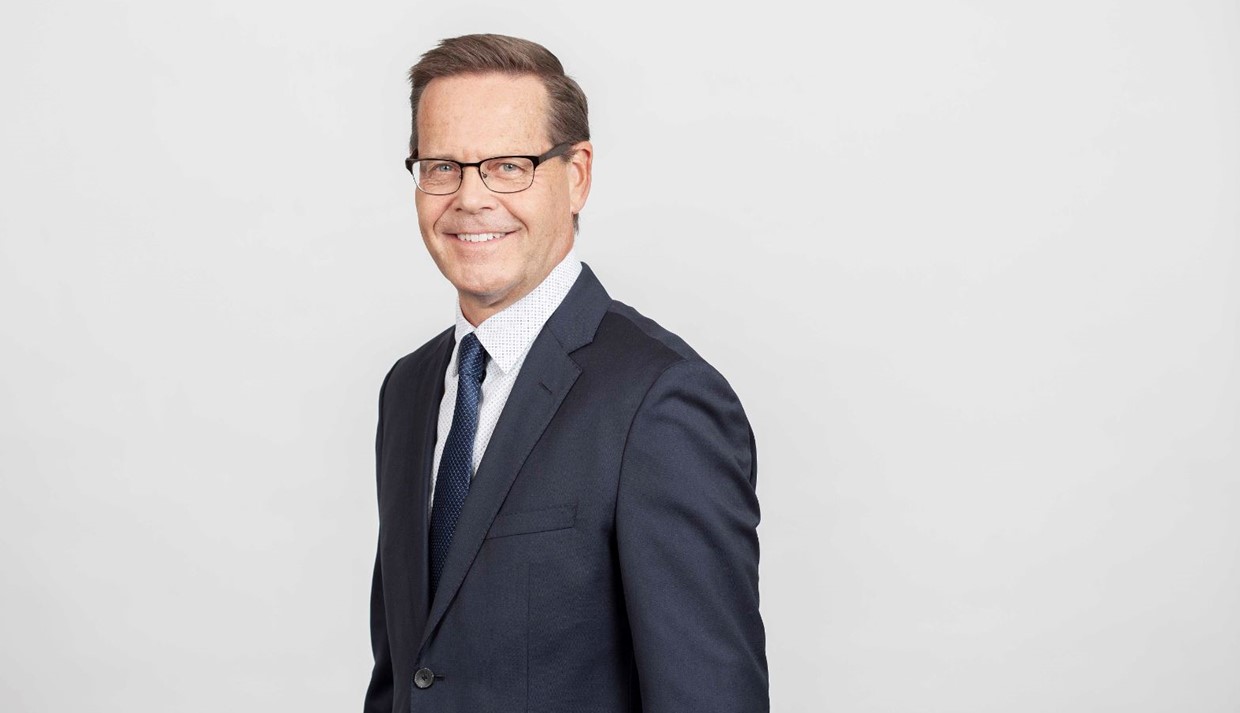 Kaspar W. Kelterborn
lic. oec. HSG, born in 1964, a Swiss national. Between 2003 and 2005, he was the chief financial officer and a member of the executive committee at the Unaxis Group. Between 1996 and 2002, he worked for the Clariant Group abroad, performing managerial roles in the areas of finance and controlling, including between 2000 and 2002 as the head of finance at a division with global operations based in Manchester, England; between 1998 and 2000 as chief financial officer for the ASEAN region based in Singapore, and between 1996 and 1998 as country head of finance for Spain and Thailand. Between 1992 and 1995, he worked for Sandoz International Ltd in Switzerland and abroad. Kaspar W. Kelterborn is a member of the board of directors of CPH Chemie + Papier Holding AG, Root, and Suhner Holding AG, Brugg.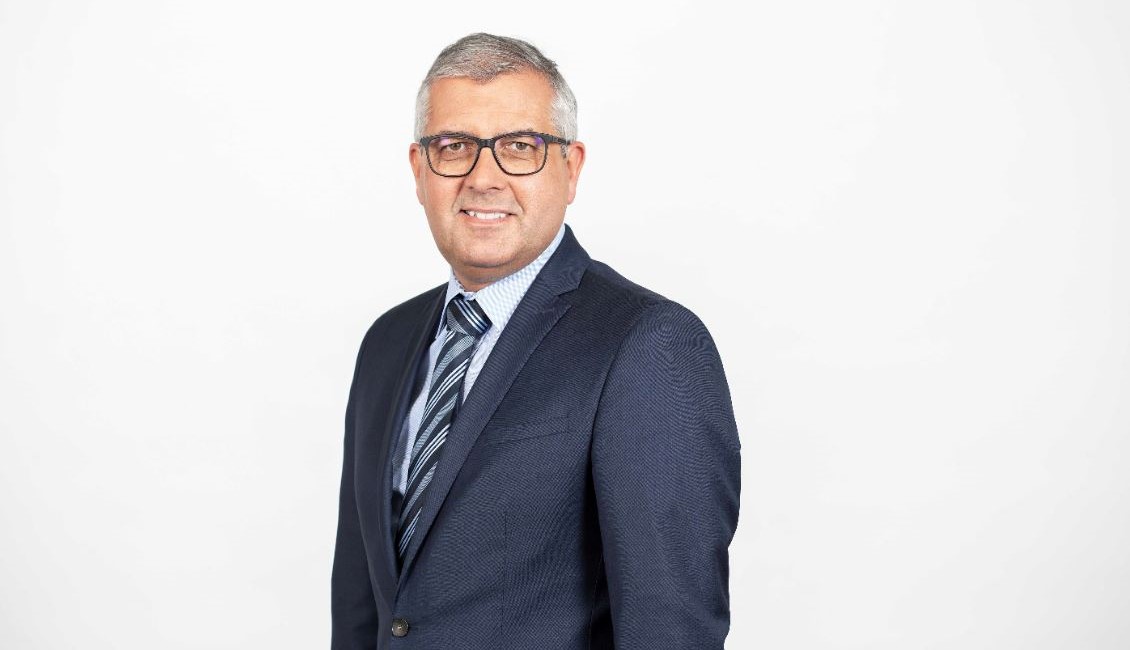 Alex Waser
Automotive engineer HTL, MBA, born in 1967, a Swiss national. Between 2010 until his arrival at the Conzzeta Group, he managed the majority of European markets for Ecolab, a US provider of systems solutions for the food industry, out of its European branch Ecolab Europe GmbH, Wallisellen. Between 1994 and 2010, he worked at the SPX Group, a business offering workshop equipment and diagnostic systems for the automotive industry worldwide. During this time, he performed various management functions in Europe and in the United States, including most recently that of president of Service Solutions for SPX Europe GmbH, Hainburg (Germany), for the Europe, Middle East and Africa regions.
Upon the closing of the sale of the business unit Bystronic glass to the Finnish Glaston Group on April 1, 2019, Burghard Schneider (https://report.conzzeta.com/2018/en/executive-committee/) stepped down from the Conzzeta Executive Committee and left the Group.
The members of the Executive Committee do not carry out any significant activities outside the Conzzeta Group other than those specified above.
4.3 Rules Contained in the Articles of Association Relating to the Number of Permitted Activities under Article 12 para. 1 point 1 OaEC
According to Article 28 of the Articles of Association of the company, no member of the Executive Board1 may accept more than four appointments, including no more than two in companies listed on the stock exchange. Each appointment must be approved by the Board of Directors. These restrictions do not apply to:
appointments to companies controlled by the company or that control the company;

appointments taken up by a member of the Executive Board on the instructions of the company. No member of the Executive Board may take up more than ten such appointments; and

appointments to associations, charitable foundations and staff pension funds. No member of the Executive Board may take up more than ten such appointments.
Appointments mean appointments to the highest management body of a legal entity that must be entered into the Commercial Register or an equivalent foreign register. Appointments to different legal entities under joint control or with the same economic beneficiary are regarded as one single appointment.
The term "Executive Board" used in the Articles of Association refers to the group of individuals designated in the Annual Report, in the Organizational Regulations, on the website of the Conzzeta Group or elsewhere as the Executive Committee.
4.4 Management Contracts
Conzzeta AG has not concluded any management contracts with companies or natural persons from outside the Group.