Proof points of execution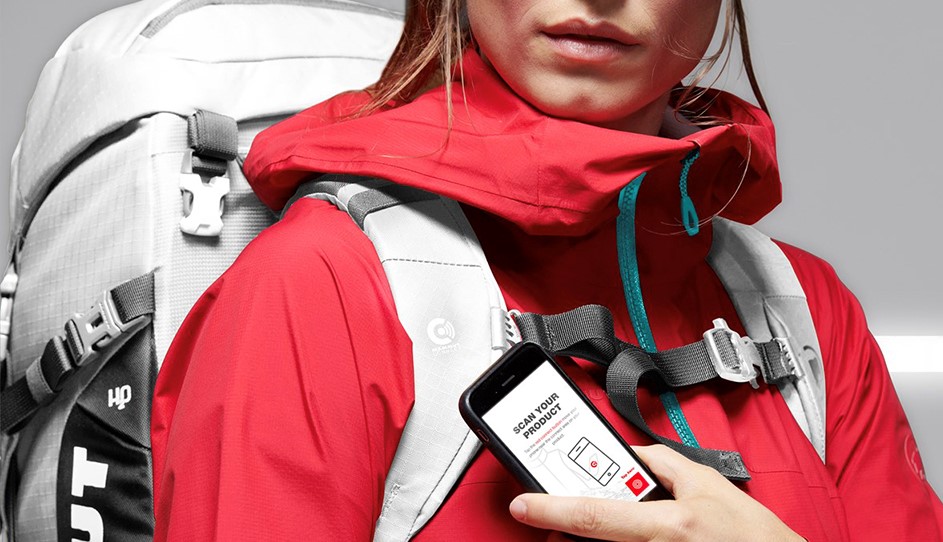 Outdoor Connectivity
"Mammut Connect" opens up new perspectives. Using NFC technology, customers can access comprehensive product information, use additional services or be part of a social network. Digital – mobile – social: users gain access to the world of Mammut simply by scanning NFC chips recently integrated in Mammut products with an NFC-enabled smartphone. Customers benefit from, for example, warranty extension; they can also record their activities, keep a digital peak journal, share their experiences with the community or provide feedback for product development. What started as a Conzzeta Talent Development Program project in 2017 became market-ready in 2018 and was launched at the beginning of 2019. Mammut provides mountaineering enthusiasts with new digital possibilities for shopping, for tour planning and on the mountain.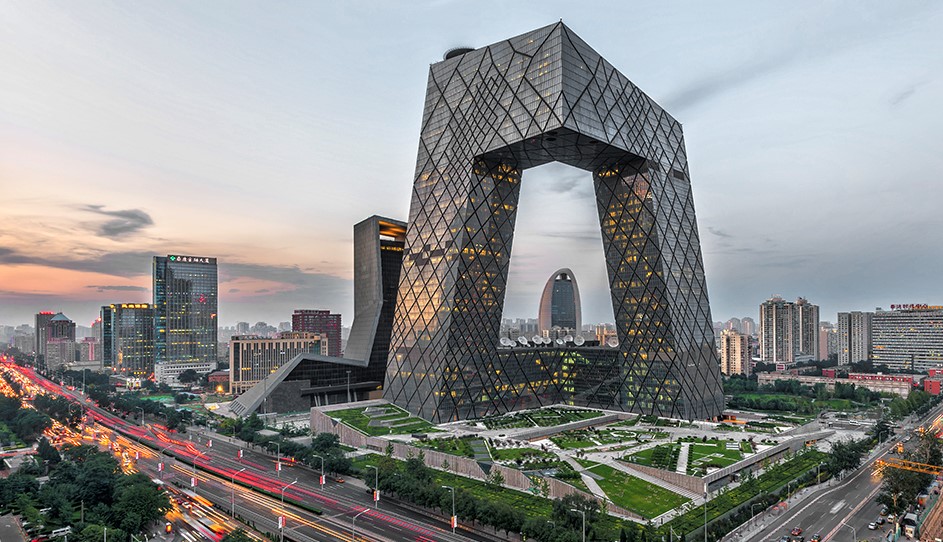 World record for façade glass
At 165 meters in length, Bystronic glass's production line manufactures the worlds largest façade glass with a length of up to 18 meters and a weight of up to 10 tonnes. Thanks to modern production techniques, glass façades today offer immense freedom of design and creative possibilities. Bigger – longer – heavier: Bystronic glass provides production facilities and comprehensive solutions for trends in architectural glass. This includes the new B'VACOOM handling equipment for efficient glass processing. Customers' productivity is improved through ergonomic design, integrated load control, analysis tools and predictive maintenance. Bystronic glass's expertise is behind many modern buildings – and also road transport: almost every second vehicle in the world is fitted with glass that was cut, broken, ground and in some cases also drilled using Bystronic glass machinery.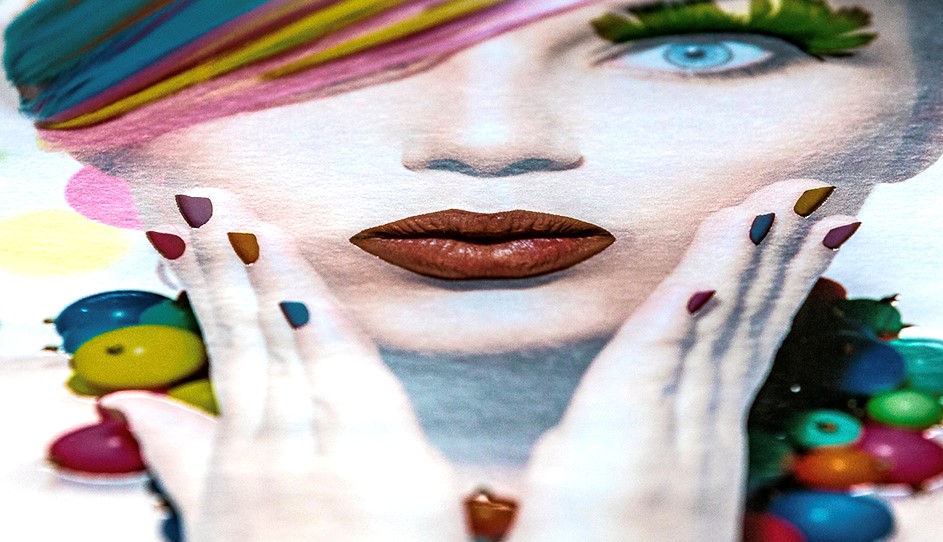 Digital coating goes to China
The leading cosmetics packaging manufacturer in China, Win Tai Woo, relies on digital print finishing from Schmid Rhyner. The diVar® technology offers new possibilities for the creative design of high-quality packaging, with unprecedented flexibility. Win Tai Woo has been using these possibilities since autumn 2018 on a dmax system from Schmid Rhyner's industrial partner, Steinemann. The Digital Varnishing technology (diVar®) developed and patented by Schmid Rhyner offers new design effects with simplified processes. Varying coating thicknesses to create tactile sensations are tested directly on the machine. With only one production the pathway from draft to finished product is massively shortened. The UV-based coatings enable innovative packaging concepts and creative differentiation at the point of sale.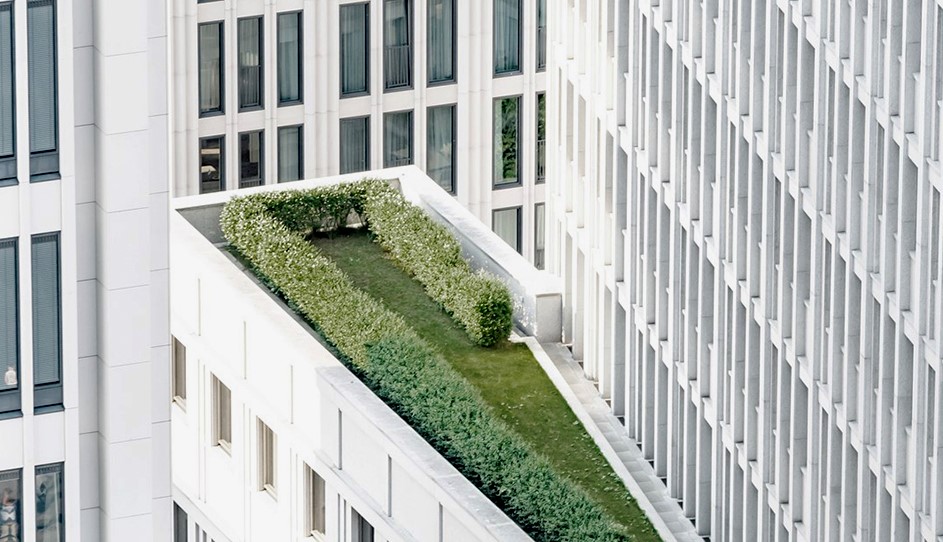 "Best in Foam" 
FoamPartner set a milestone in 2018 with a new, patented prepolymer technology. It minimizes emissions of volatile organic compounds and reduces odors in polyurethane foams used in vehicle interiors. The technology attracted a lot of interest at trade fairs in Europe and Asia. But PU foams also have diverse and even surprising industrial and comfort applications – such as in urban gardening and filtration, or in premium mattresses with outstanding climate control, excellent support and noticeable box-spring sleeping comfort.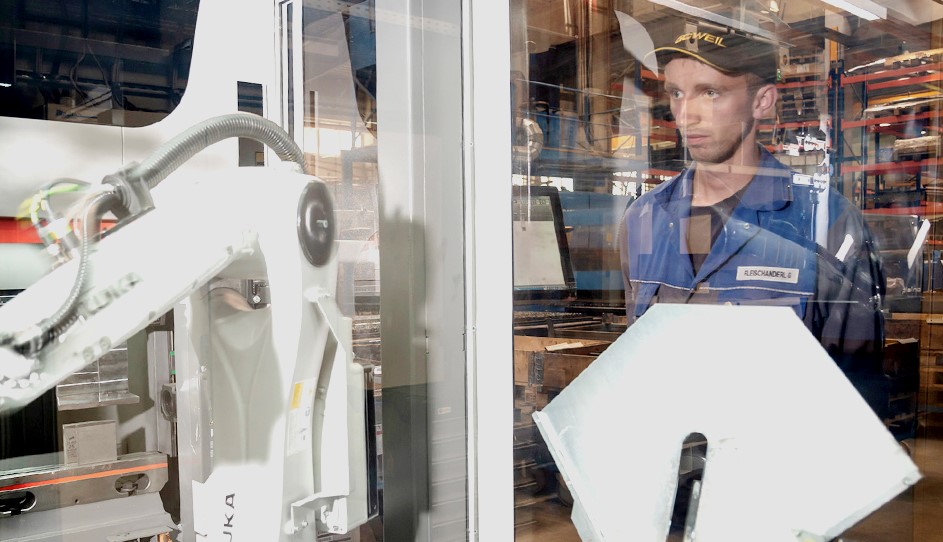 The "Superuser" generation
24/7 – minimize downtime – use the night productively – forward-looking staff deployment. With the automation of production processes, "superusers" are catapulting productivity in sheet metal processing to new spheres. Bystronic relies on flexible and modular solutions for the digitalization of order processing and cutting and bending processes. For specific customers, this may also involve combining with third party equipment. The reliability and precision of modern production systems increase output and improve quality. Intuitive user interfaces are almost self-explanatory and save work time. Order programming is even considered fun, making jobs in production more appealing. The work is becoming more efficient and more exciting. The "superuser" generation is reducing unit costs and increasing competitiveness.